Manufacturing Technician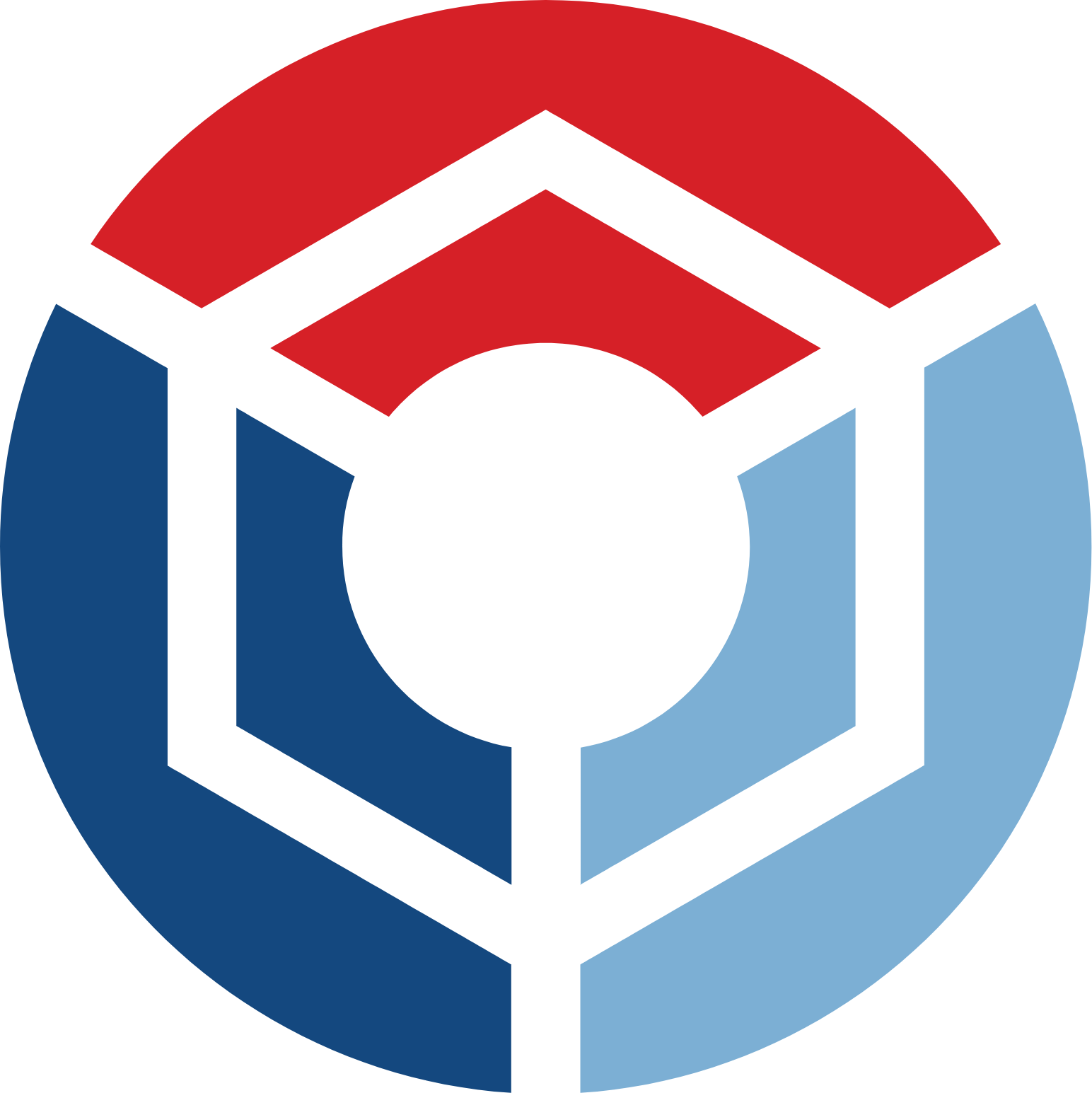 Liquidia Technologies
Morrisville, NC, USA
Posted on Wednesday, October 18, 2023
Liquidia is deeply passionate and committed to the discovery, engineering, and development required to bring novel therapies to patients who need them most, and to the healthcare providers who care for them. Our current drive is toward improving the treatment of pulmonary arterial hypertension (PAH). We will continue to combine our proprietary, innovative PRINT® Technology with new and established medications, offering the potential for both better precision and improved clinical outcomes. Our team members include some of the industry's top scientists, clinicians, business strategists, engineers, and pharmaceutical executives. We work together to help people lead longer, healthier, and happier lives.
Position Summary
We are looking for a hands-on and experienced Manufacturing Technician. In this role, you will perform routine running of manufacturing equipment to support production and R&D efforts. Furthermore, you will provide feedback to engineering and scientific staff on process performance and ideas for process improvement.
Responsibilities
Responsible for following SOP's and Master Batch Records while running manufacturing equipment to support commercial manufacturing schedule
Support in troubleshooting equipment issues, and investigations for deviations and CAPA's
Document all production activities in appropriate room and equipment logbooks
Flexibility to multitask and adjust to varying priorities.
Interact cross functionally with Quality Assurance, Quality Control, Engineering, Maintenance, and other support groups.
Attention to detail with focus on safety, quality, and cGMP's
Actively participates in training activities, and managing their own training plan.
Collect samples for in-process testing and complete test and inspection activities
Monitor the manufacturing process, recording observations and key run parameters as needed, and adjusting the process as necessary within the defined process window
Provide support to manufacturing runs including material handling, inventory management, equipment cleaning and scheduling of routine runs
Apply hands-on experience with process development, equipment upkeep, and troubleshooting
Apply hands-on experience to support manufacturing operations in sample preparation and testing
Maintain detailed laboratory notebooks and preparation of batch records
Perform experimentation with guidance from the engineering and scientific staff
Adhere to GLP and GMP guidelines as required to maintain a compliant, safe and clean work environment.
All other duties as assigned
Qualifications
The desired candidate should be highly detailed with exceptional documentation skills, technical skills, and troubleshooting skills. The candidate should also be able to work in a cGMP commercial manufacturing operations.
Hands on experience in operation of manufacturing equipment or instrumentation
Strong mechanical aptitude with proven record of equipment troubleshooting and upkeep
Attention to detail
Experience with fluid coatings, UV curable materials, printing or related technologies a plus
Ability to work as part of a cross functional team with manufacturing, research and development, analytical and biology staff
B.S. degree with 0-2 year's manufacturing operations experience, Associate's degree with 2-5 years' manufacturing experience, or 5-8 years of manufacturing experience.
Benefits:
Liquidia offers a competitive compensation package (base salary and commission) as well as a comprehensive benefits package that includes Medical, Dental, Vision, STD, LTD, 401(k) Savings Retirement Plan, ESPP, Unlimited Paid Time Off and more!
Liquidia is an equal opportunity employer. Qualified applicants will receive consideration for employment without regard to race, color, religion, sex, sexual orientation, gender identity, national origin, disability or protected veteran status. Reasonable accommodation may be made to enable qualified individuals with disabilities to perform the essential functions of this position.
Recruiting Agencies, Please Note:
Liquidia will not accept unsolicited assistance from recruiting/search agencies for this employment opportunity. Please, no phone calls or emails. All resumes submitted by recruiting or search agencies to any employee at Liquidia via email, the Internet or in any form and/or method without a valid written search/recruitment agreement in place for this position will be deemed the sole property of Liquidia. No fee will be paid in the event the candidate is hired by Liquidia as a result of the referral or through other means.