Quality Engineer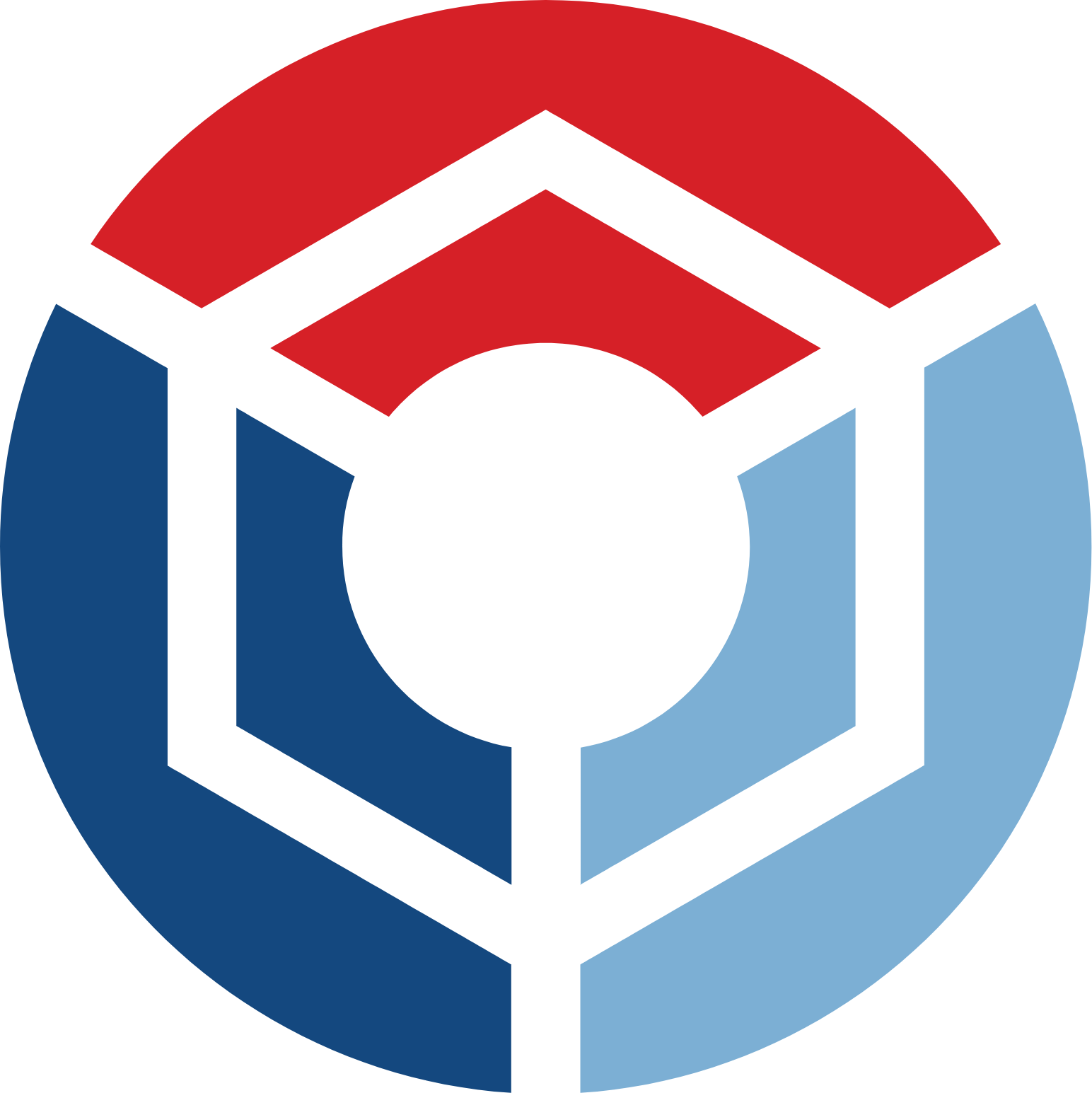 Liquidia Technologies
Quality Assurance
Morrisville, NC, USA
Posted on Tuesday, October 3, 2023
Liquidia is deeply passionate and committed to the discovery, engineering, and development required to bring novel therapies to patients who need them most, and to the healthcare providers who care for them. Our current drive is toward improving the treatment of pulmonary hypertension (PH). We will continue to combine our proprietary, innovative PRINT® Technology with new and established medications, offering the potential for both better precision and improved clinical outcomes. Our team members include some of the industry's top scientists, clinicians, business strategists, engineers, and pharmaceutical executives. We work together to help people lead longer, healthier, and happier lives.
Position Summary:
We are looking for a Quality Engineer (or Senior level – depending on qualifications, experience, and training), to be responsible for leading validation activities and providing technical oversight and ensuring compliance of Change Control, Maintenance and Calibration activities with internal company Quality Systems, FDA and other regulatory requirements.
Principal Duties and Responsibilities:
Continuously evaluate and evolve Liquidia's Validation Policy and Procedural level documents to ensure compliance with current regulatory (FDA, etc.) expectations.
Serve as internal expert on validation in support of partner and regulatory audits.
Support/lead technical investigations.
Perform internal systems and compliance audits.
Create, revise, review and approve documentation in Quality Assurance systems, including SOPs, Validation Plans and Protocols, Risk Assessments, Investigations, Change Controls, Deviations, and CAPAs.
Partner closely and seamlessly across all departments to enable the entire team's mutual growth, development, and overall success.
Qualifications:
BS degree in Engineering or Science and/or equivalent combination of education and experience required.
3 (Three) or more years of related professional experience in a current Good Manufacturing Practices (cGMP) environment with progressive responsibilities in the validation area.
Experience developing and executing validation strategies for multiple phases of clinical and commercial development required in either biotechnology, pharmaceuticals, or medical device industries.
Experience with new product introduction is preferred.
Experience in the areas of Validation (Risk Assessment, Gap Assessment, IQ, OQ, PQ, PV, CV, CSV, etc.), Quality Systems (Change Control, Non-Conformances, Requalification, etc.), and Process Excellence Methodologies (Six-Sigma, Lean, etc.).
Effective communication skills.
Ability to work in a fast-paced environment.
Benefits:
Liquidia offers a competitive compensation package (base salary and commission) as well as a comprehensive benefits package that includes Medical, Dental, Vision, STD, LTD, 401(k) Savings Retirement Plan, ESPP, Unlimited Paid Time Off and more!
Liquidia is an equal opportunity employer. Qualified applicants will receive consideration for employment without regard to race, color, religion, sex, sexual orientation, gender identity, national origin, disability or protected veteran status. Reasonable accommodation may be made to enable qualified individuals with disabilities to perform the essential functions of this position.
Recruiting Agencies, Please Note:
Liquidia will not accept unsolicited assistance from recruiting/search agencies for this employment opportunity. Please, no phone calls or emails. All resumes submitted by recruiting or search agencies to any employee at Liquidia via email, the Internet or in any form and/or method without a valid written search/recruitment agreement in place for this position will be deemed the sole property of Liquidia. No fee will be paid in the event the candidate is hired by Liquidia as a result of the referral or through other means.