Clinical Trial Associate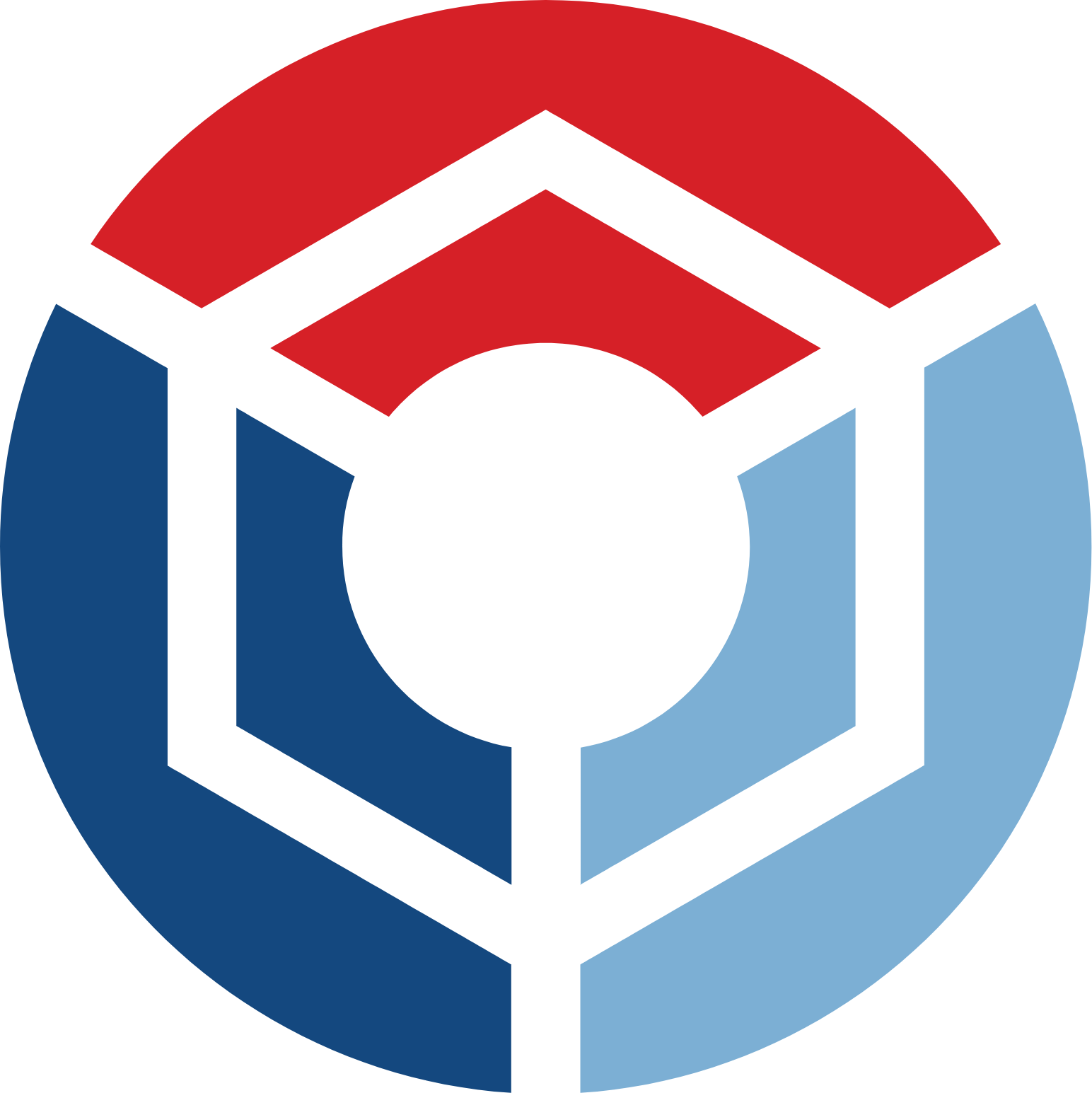 Liquidia Technologies
Morrisville, NC, USA
Posted on Monday, October 2, 2023
Liquidia is deeply passionate and committed to the discovery, engineering, and development required to bring novel therapies to patients who need them most, and to the healthcare providers who care for them. Our current drive is toward improving the treatment of pulmonary hypertension (PH). We will continue to combine our proprietary, innovative PRINT® Technology with new and established medications, offering the potential for both better precision and improved clinical outcomes. Our team members include some of the industry's top scientists, clinicians, business strategists, engineers, and pharmaceutical executives. We work together to help people lead longer, healthier, and happier lives.
Clinical Trial Associate: Position Summary
The Clinical Trial Associate is a member of the Clinical Operations team. The Clinical Operations team is responsible for executing, managing, and conducting studies associated with the company's clinical development plans. This position requires coordination with all members of the Clinical Operations team as well as other internal and external team members. The Clinical Trial Associate (CTA) will report directly to the Director, Clinical Operations. To be considered, candidates must be able to work in a fast-paced environment with drug development professionals and be able to respond to changing priorities in a thoughtful, creative manner.
Key Responsibilities Include
Assist with project start-up, including development of budgets, contracts, financial disclosure statements, and grant payments.
Has direct experience in communication with clinical sites to collect essential documents.
Assist in the routing of Communication Logs and Protocol Deviation Assessments
Copy, distribute and file: Serious Adverse Event communications as required.
Assist in the preparation and distribution of project status reports, newsletters, and study event memorandums.
Provide support for maintaining both electronic and paper document-tracking systems for all documents associated with the start-up and execution of clinical studies.
Assist in the oversight, processing and management of all clinical project-related documents including Investigator Site Regulatory Documents, Case Report Forms (CRF) and Monitoring Reports.
Review and verify investigator site visit grant calculations, prepare PO requisitions, and forward invoices, site payment letters and expense reports.
Review Investigator and Project files throughout a clinical trial and follow up with CSM on any discrepancy or missing documents.
Assist in the maintenance of Standard Operating Procedures (SOPs) and Work Instructions.
Assist in the preparation of an Investigator Meeting.
Developing and maintaining good working relationships with Investigators and study staff
Communicates seamlesslyand effectively with internal and external study personnel (investigative staff, vendors, etc.)
Updates internal and external systems in a timely manner (CTMS, clinicaltrials.gov)
Assists with the maintenance of the Trial Master File (TMF) internally whether electronic or paper
Assists with periodic quality checks for TMF
Developing and maintaining study trackers and providing metrics as needed
Participating in user acceptance testing (UAT) of clinical systems, including EDC and interactive response technology (IRT)
Work with CSM or Director to create agendas or meetings
Maintain minutes from study meetings ensuring they are reviewed by SM and filed appropriately once final
Education & Experience
Bachelor's degree in related discipline and a minimum of 4 years of related experience
Clinical operations experience in phase 2 to phase 3 clinical trials including global clinical trials.
Working knowledge of ICH GCP regulations
Experience in Pulmonary hypertension research an asset
Strong initiative and desire to work in a fast-paced team-oriented, and dynamic environment.
Creativity and flexibility in problem solving; ability to work collaboratively as part of a team.
Excellent written and verbal communication skills and proven ability to multitask.
Efficient time management and strong organizational skills. Attention to detail and quality are critical to success in this role.
Ability to travel if required.